A Different Approach
Executive search is our core business. We specialise in executive search at £100k and above and can also help with roles from £50k upwards. We operate nationally in the UK and across North America.
With nearly 50 years' combined experience of executing searches in these markets, we have designed, built and perfected our methods to deliver the best talent efficiently, cost-effectively and consistently.
We work using a high-touch engagement method, delivering qualified candidates to our clients' interview process; minimising the amount of time wasted on interviewing unsuitable candidates.
We dig deep to gain the insights that reveal the unique chemistry of the ideal cultural, operational and strategic fit for each and every assignment.
Our results are delivered though a high-quality process that is measured, reported and delivered with optimum transparency and professionalism for clients and candidates alike.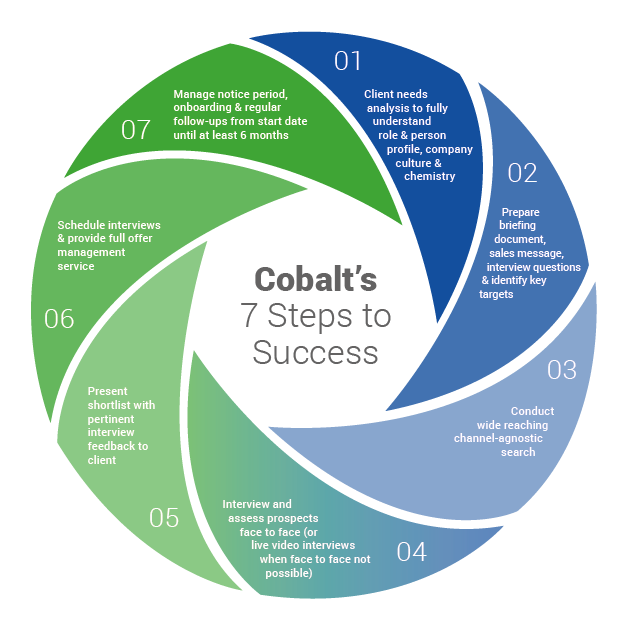 "Helen is what we would call a 'super-user' when it comes to the LinkedIn Recruiter tool.
It is evident that her search techniques on our platform are extremely detailed and meticulous. Helen has a very personable nature, which shines through in her outreach and undoubtedly enhances the candidate experience. Helen's LinkedIn usage analytics suggest that she is tapping into both the active and passive talent market, which is paramount for sourcing the ideal candidate for her clients."
Daniel Lynch, Strategic Partner at LinkedIn